The timmermann collection
We have more than 140 different varieties of potted plants within our collections, and we strive for excellence in every production.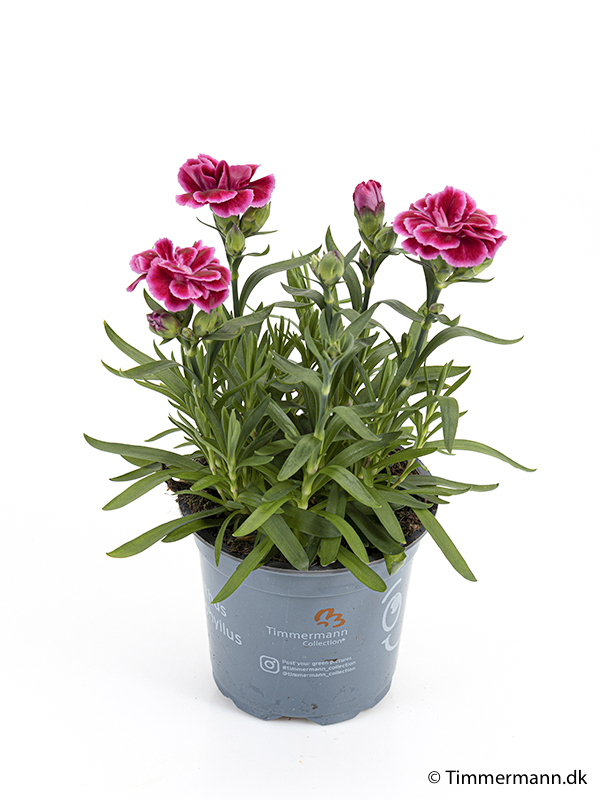 Most popular in the garden – candy for the eye and fragrance for the nose. Many different Dianthus Caryophyllus.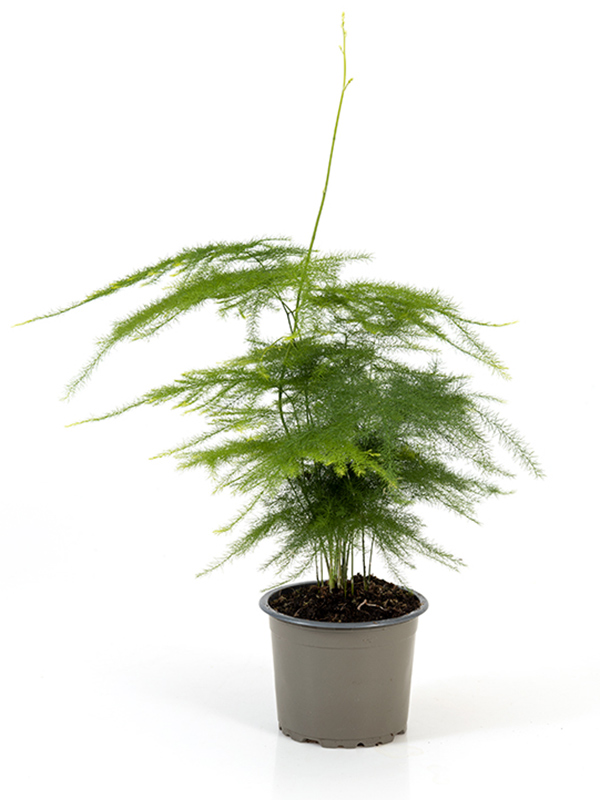 Feathery and rich green foliage provide soft texture and a light, airy appearance to this easy-to-grow plant.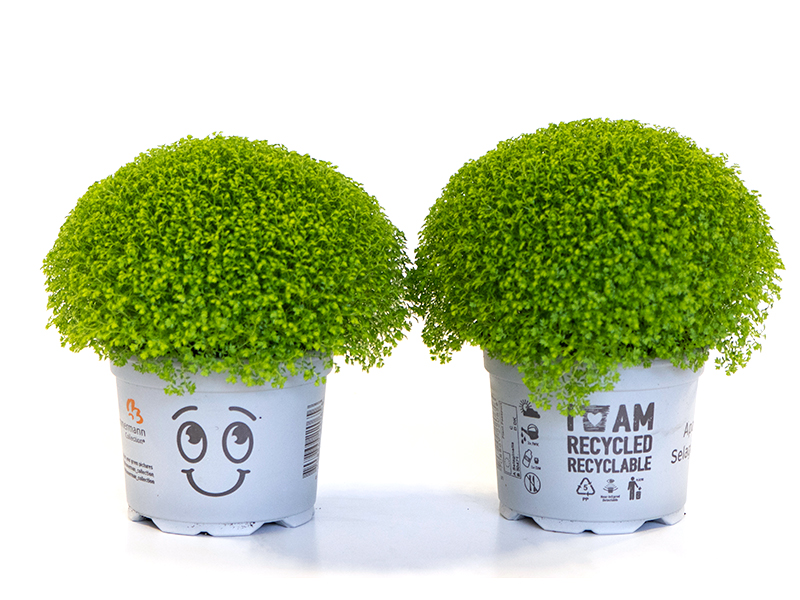 The sculptural Selaginaella Apoda is sold all year round, giving a fresh and soft look in the home, and Martensii Variegata for the wintertime.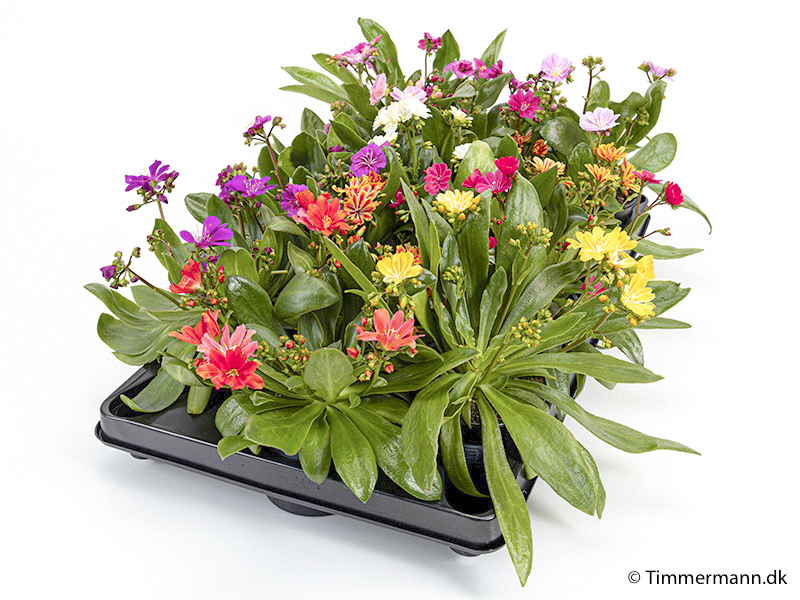 Our own plant breeding, and no two Lewisia plants are alike. Beautiful indoor and vinter-hardy outdoor.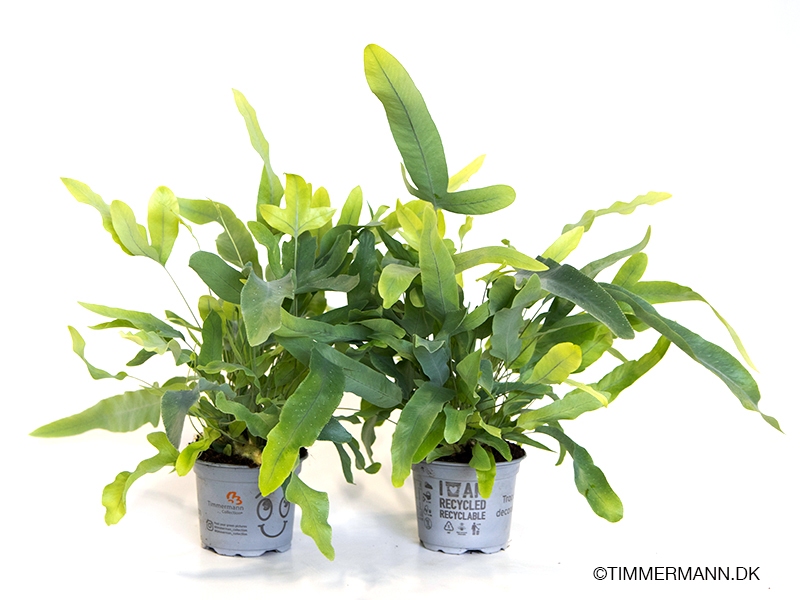 The feeling of forest floor – outside or inside the home with our green ferns. Available from week 36 until Christmas.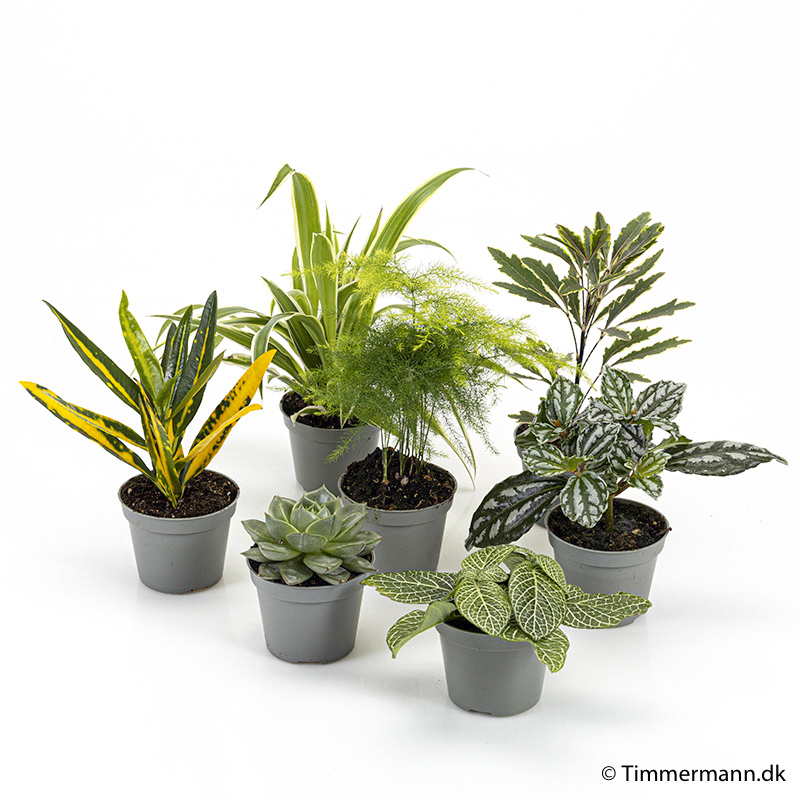 Numerous varieties and color shades can vary depending on the season – and they are sold all year round. Mix'n'mach.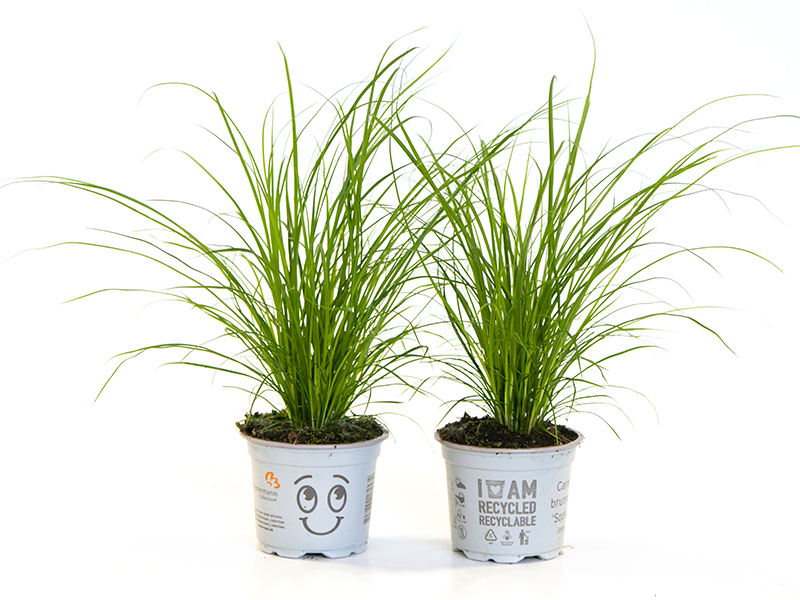 Our popular and very lively Carex Brunnea 'Sophia' is avaliable for sale all year in several sizes. Have a look.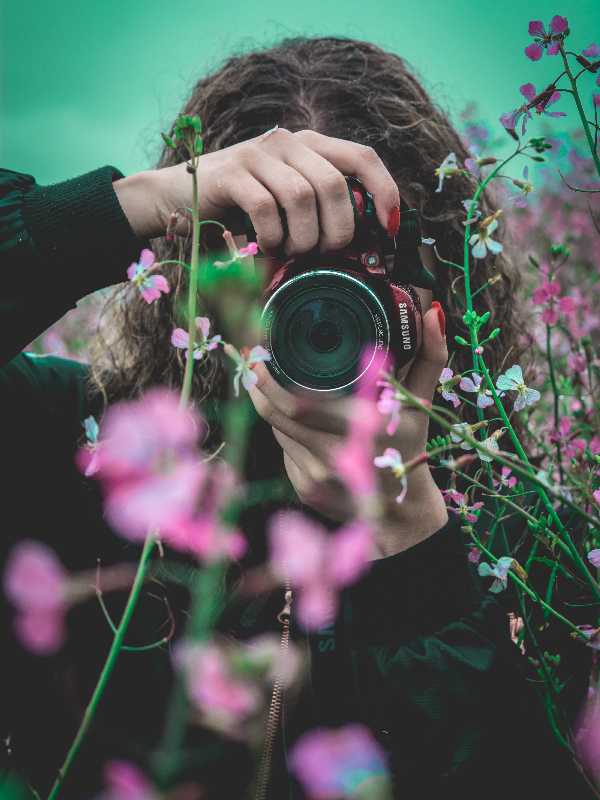 Show us your garden, we love to see how you use our plants, and we post inspiration on Instagram.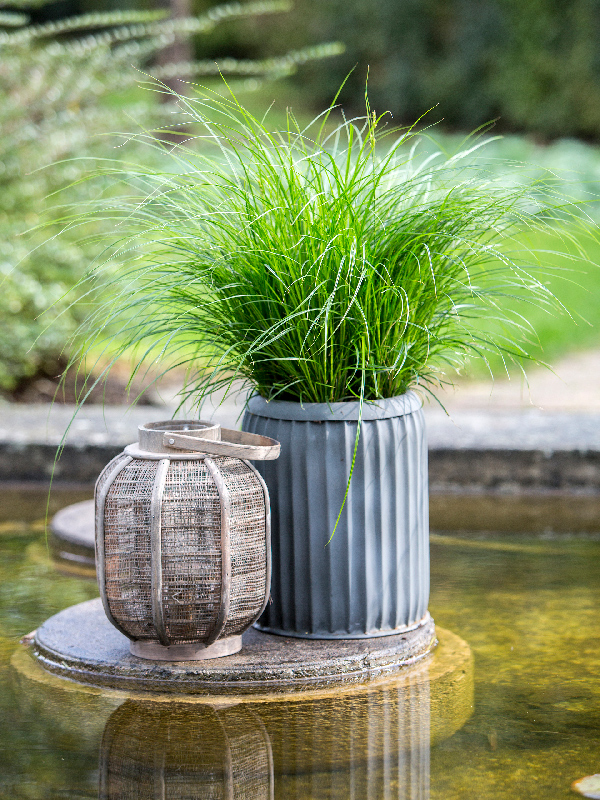 Inspiring gardens and terraces with colorful and luxuriant plants, feel like pure well-being for body and soul.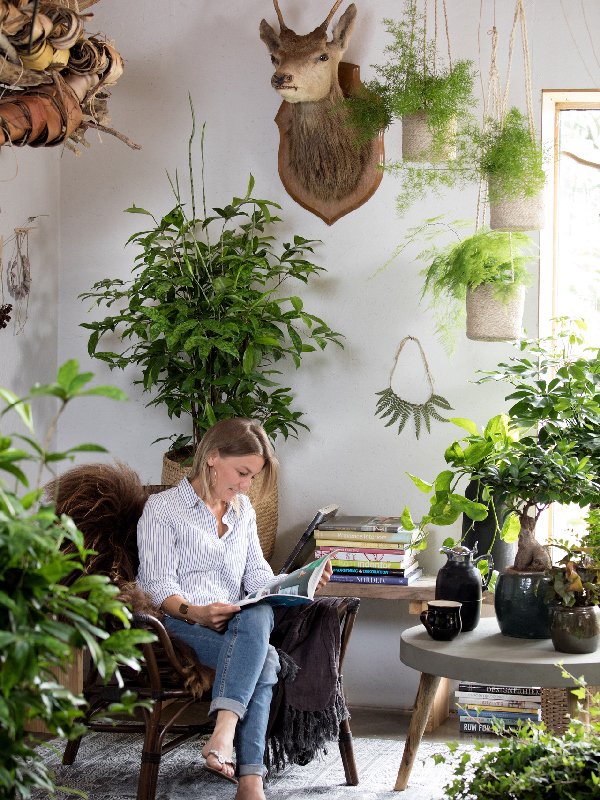 How would you like to live with plants indoor that produce fresh air and a vibranced environment?