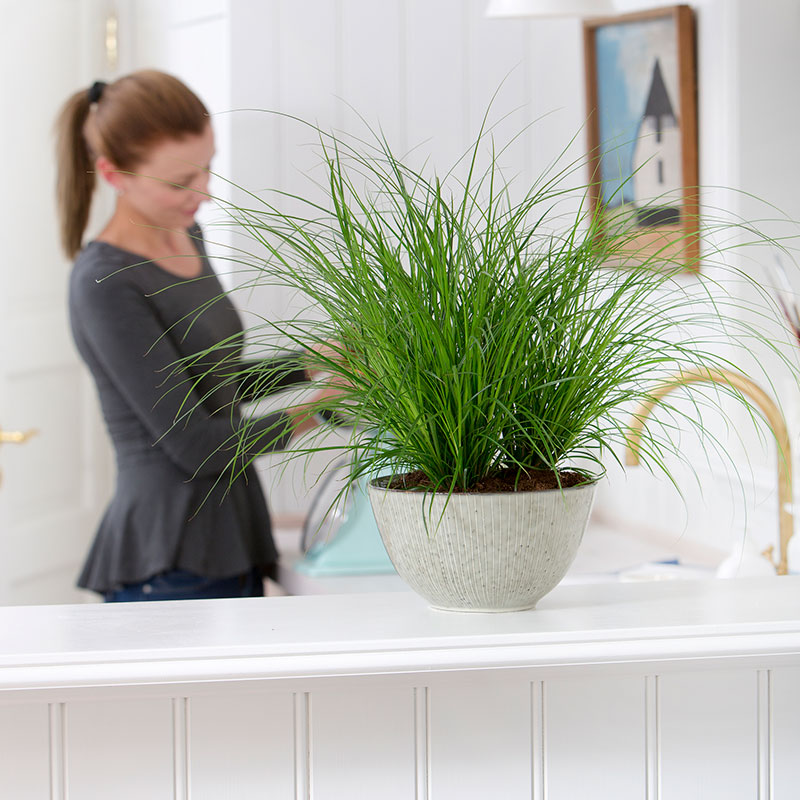 Be inspired
Visit our galleries
Timmermann is your expert in outdoor and indoor plants. During  50 years, we have succeded in building up a strong team. We produce and distribute every day for countries all over Europe. Timmermann is a modern nursery. We use modern technology and science in production – and give quality and environment highest priority.
Services
What We Can Do For You
Professional pride in all our products, and we have 50 years of experience in this family-owned company. We refine ourselves, and  reach out to new products and trends.
Readiness for change is a matter of course when living off day-to-day sales. We  adapt and make agreements customised for the garden center´s next season.
Good working environment and  environmental awareness go hand in hand in out company.
Environment
We are a MPS certified business for international trade.
Be inspired
Trends and decoration in the home inspired by our customers.
Contact us
Let´s talk about it – what can we do for you? Find our contact information.
We are social
Follow us on instagram
We like to use Instagram for more than just posting pretty pictures with behind-the-scene shots from the nursery or maybe just walk-by-inspiration. It's also a great way to engage with our customers through their images, hashtags, and captions of our plants out there in real garden and homes.